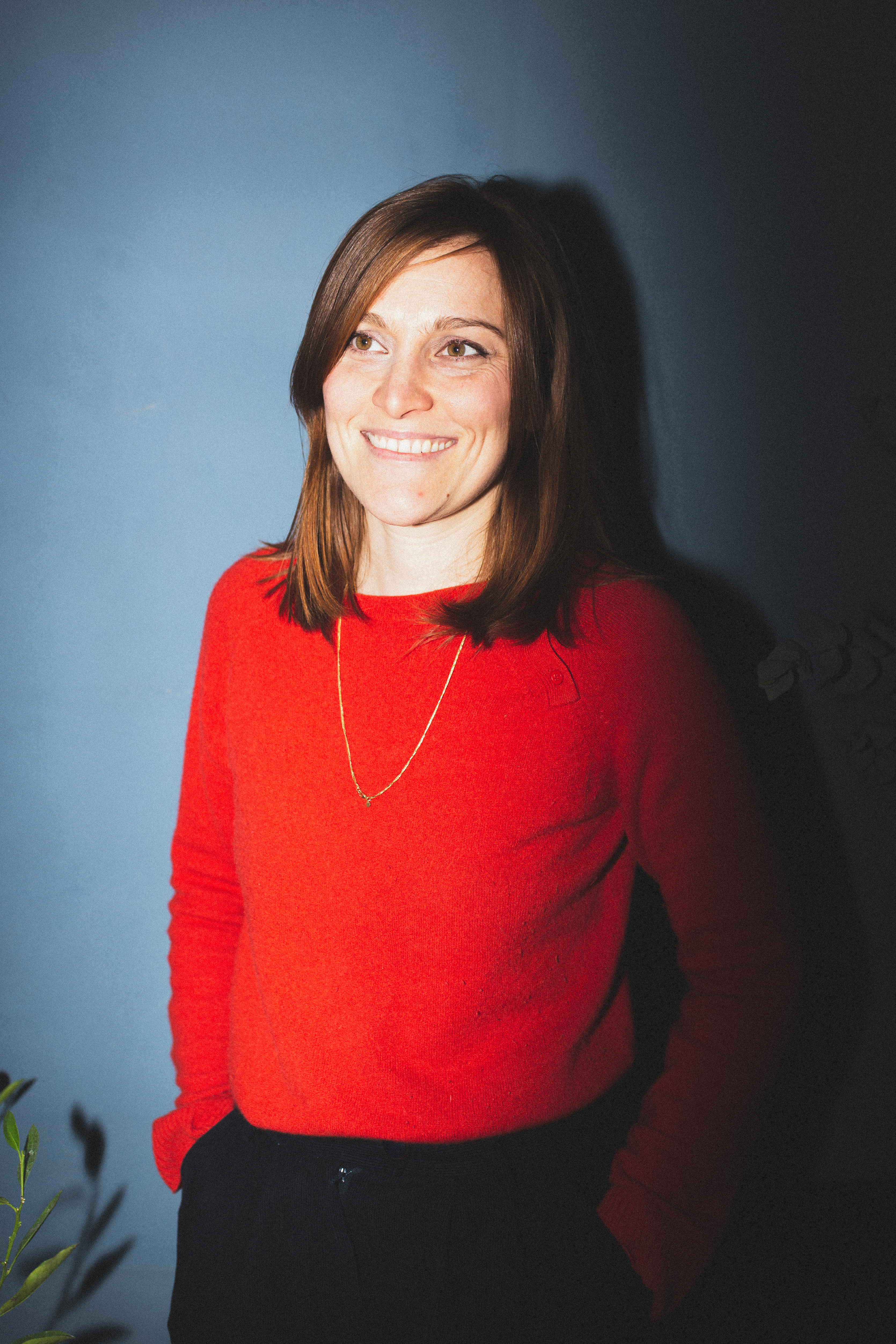 Francesca Astesani
Director and Co-founder
Francesca Astesani is a curator and a writer. She co-founded South into North in 2013 and works across departments, from strategic development to management, research and communication. She has worked in the field of contemporary art since 2006, covering various roles in both the public and the private sector between London and Copenhagen. Currently, she is part of the Danish Arts Foundation's special scheme of advisors for art in public spaces. She holds an MA in philosophy from the University of Milan and one in Contemporary Art Theory from Goldsmiths College in London.
Julia Rodrigues
Director and Co-founder
Julia Rodrigues co-founded South into North in 2013. Her role focuses on research, strategic development, production and project implementation. She has worked as an independent curator and art producer since 1997. Until 2012, she was co-director at IMO, Copenhagen and previously she worked as a curator for the Spanish Agency for International Co-operation in Brazil and coordinated the International Residency Program of the 27th Sao Paulo Biennial. Selected curated shows include Cildo Meireles at Kunsthal 44 Møn (DK) and MashUp at Artspace, Auckland(NZ). She is currently a board member of Kunsthal 44 in Møn, Denmark.